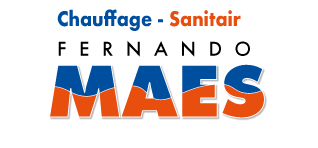 Chauffage – Sanitair Fernando Maes beschikt over uitstekende vakkennis in zowel sanitair als centrale verwarming.
De aanschaf van centrale verwarming is niet eenvoudig. U moet weten welke capaciteit uw installatie moet hebben en hoeveel radiotoren u precies nodig heeft. Uw centrale verwarming moet precies aansluiten bij uw woning.
Bij Fernando Maes bent U echter aan het juiste adres. Wij installeren, onderhouden en repareren zowel Uw sanitair als centrale verwarming.
Fernando Maes is gespecialiseerd in sanitaire en centrale verwarmingsprojecten van A tot Z. Met Fernando Maes worden uw wensen werkelijkheid.
Sanitair

Centrale Verwarming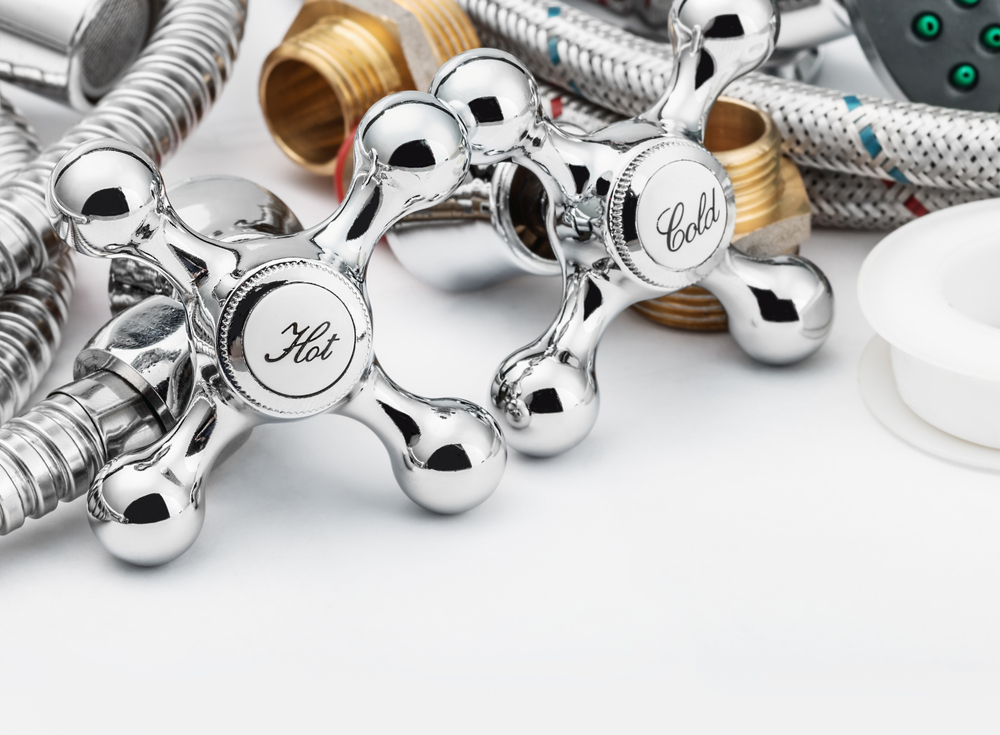 Beroep doen op een ervaren loodgieter is altijd een goed idee, of u nu zelf een Handige Harry bent of niet.
Aangezien de tijd van de kolenkachels al heel lang achter ons ligt, staat het wellicht buiten kijf dat u centrale verwarming zal laten plaatsen in uw nieuwe woning.
Heb je een vraag? Bel of mail ons
E-mail: anneliesferre@skynet.be
Telefoon: 051 63 71 84
GSM: 0476 22 43 38
Wij plaatsen sanitair binnen ieders budget en leveren altijd kwaliteitsvol werk af.
Ook voor het verplichte onderhoud van uw ketel kan u beroep doen op onze diensten. Wacht niet te lang, maar leg tijdig uw afspraak vast!
Geïnteresseerd? Vraag een gratis offerte aan
Voel je vrij om contact met ons op te nemen. Fernando Maes is uw betrouwbare partner voor alle sanitaire en CV projecten